BOOKS BY JIDDU KRISHNAMURTI:
-The First and Last Freedom


-Freedom From the Known

-Think on These Things
(this is great for young adults!)
MUSIC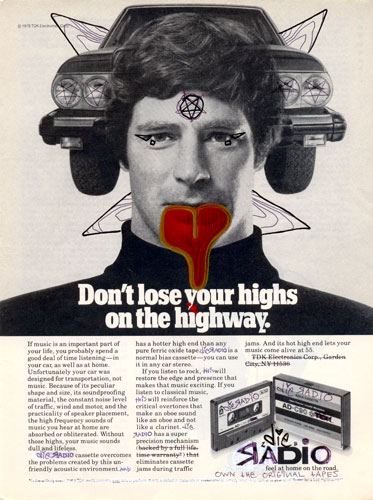 dieRADIO
TALK WITH PRINCESSdie ONE-ON-ONE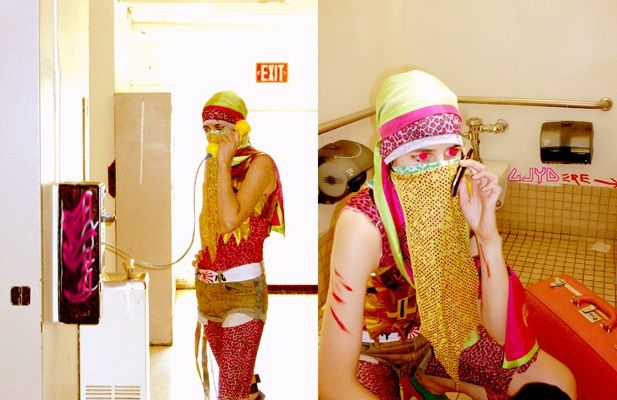 We are now offering Private One-on-One Telephone Sessions with PRINCESSdie!
Do you have questions about Revolt2Die and how to apply it in your life?
During your private phone session with PRINCESSdie, you will be able to ask her any questions you want. PRINCESSdie will be able to guide you to a deeper understanding of Revolt2Die and your true self. You will have an awarness awakening!
These One-on-One sessions are normally valued at $125 / hour.
For all of Revolt2Die.com, we are making a Special Limited Time Offer. We are giving you a $50 discount off the regular price of $125 for One-on-One Sessions.
That means that YOU will be able to take advantage of this unique opportunity to speak with PRINCESSdie One-on-One for only $75 per one-hour session.
To purchase YOUR one-hour One-on-One Telephone Session with Pdie,
For Only $75
CLICK THE DONATE BUTTON BELOW
After You Buy the Session we will e-mail you with instructions on how to choose your time slot.
* Offer subject to Teacher availablilty. No refunds. 48-hour re-booking policy in effect.
MOVIES

ENTER THE DRAGON
-Bruce Lee


D.C.CAB
Mr T-